The Indiana AIDS Fund, Inc. is committed to eliminating HIV infections, and improving the health and well-being of persons living with HIV & AIDS.
Receive Community Updates
Receive our monthly email newsletter for updates on our mission and upcoming events. You can unsubscribe anytime and we won't share your contact info with any 3rd parties.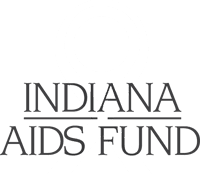 429 E. Vermont Street, Suite 300 Indianapolis, IN 46202 Phone: 317.630.1805 Fax: 317.630.1806 Email: info@iaf.org
© 2020 Indiana AIDS Fund | Privacy Policy